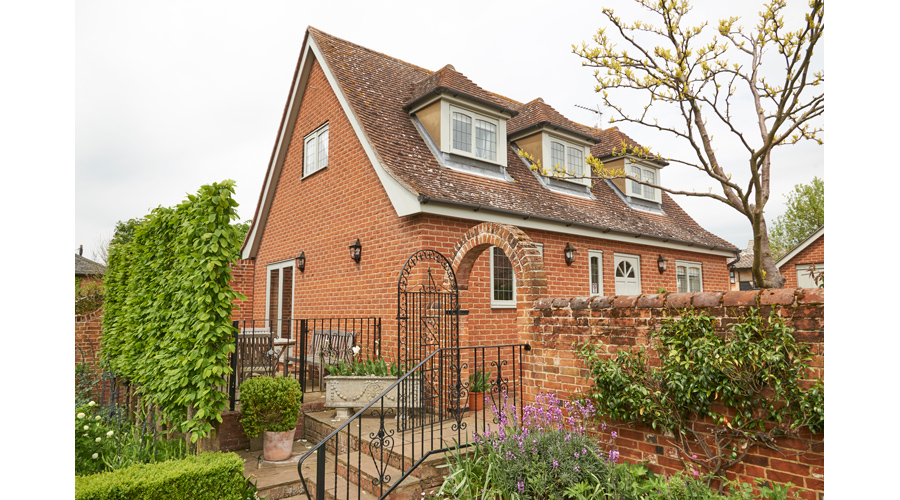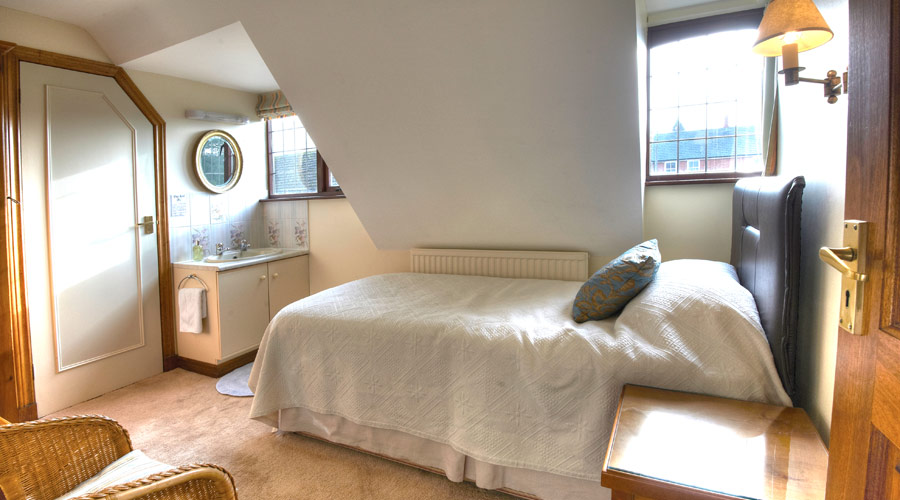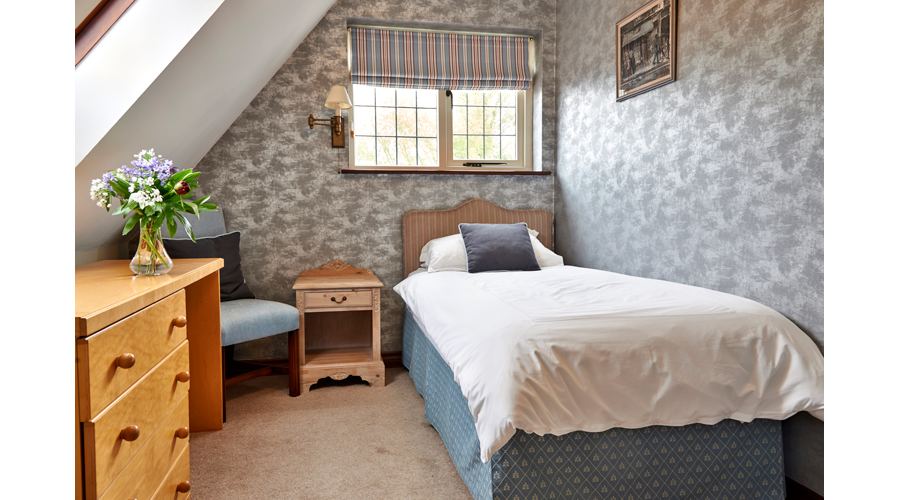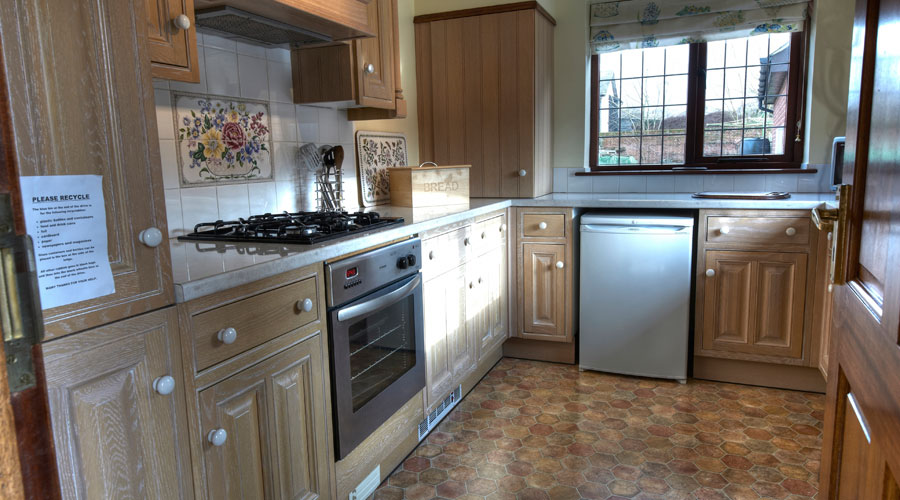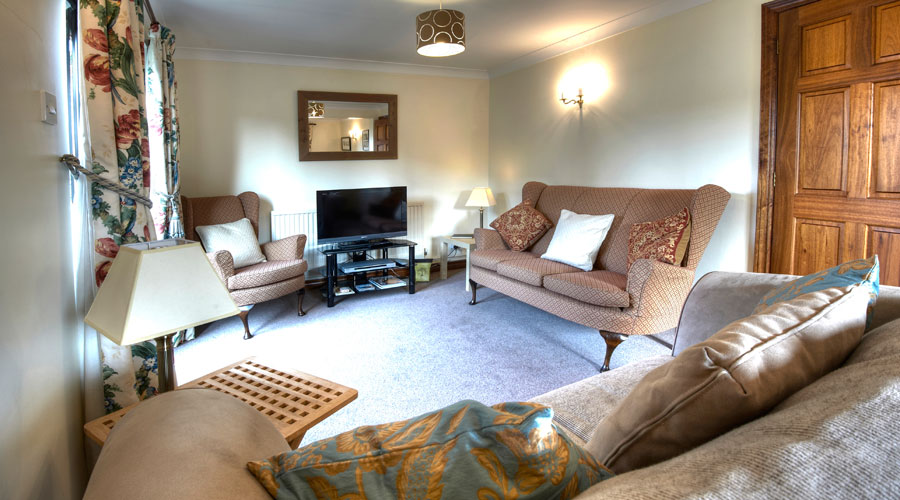 Wedding Party Accommodation Suffolk
The Lodge, Hadleigh provides perfect accommodation for wedding party guests. Beautifully situated, with an outside terrace, the garden Lodge House is picture perfect for wedding parties.
There are four bedrooms all with en-suites, a fully equipped kitchen, dining and sitting room.
Separate accommodation is available for the bride and groom.
Guests are minutes away from Hadleigh's Priory Hall, Kersey Mill, The Guildhall and Hintlesham Hall wedding venues.
Wedding Party parking; there are five secure parking spaces available in the Lodge House drive and an additional secure fifteen parking spaces available in Edge Hall.
Please note that there is a no smoking policy in the Lodge House.